Auto Dealer Insurance
Know your establishment is properly and fully covered with auto dealer insurance.
Fully Protect Your Business and Your Employees With Auto Dealer Insurance
Auto dealerships, like all businesses with employees, are typically required by states to have workers' compensation insurance. At biBERK, we provide tailored auto dealer insurance at savings of up to 20%. Specifically, our workers' compensation insurance for car dealers protects employees financially if they're injured or become ill at work. And getting information or purchasing a policy is easy. Just complete a simple form online or speak with our licensed insurance experts to get a fast, free quote. Plus, with biBERK, you can purchase a policy, manage it, and report claims online for ultimate convenience.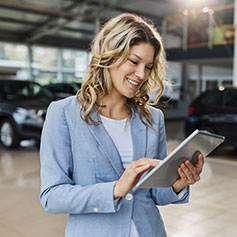 Why Does Your Company Need Auto Dealership Insurance?
You have too much at stake to run a car sales operation without auto dealership insurance. And there are too many ways for your employees to get injured. Slips, trips, and falls, getting hit by moving vehicles, and other hazards can result in minor to significant injuries. That's why workers' compensation insurance for auto dealerships is essential—not to mention that it is almost certainly required by your state.
Our Auto Dealer Insurance Covers Vehicles Sales Organizations, Including:
Auto dealerships
Motorhome dealerships
New car dealerships
Used car dealerships
Get a Car Dealer's Insurance Quote
What will you pay for a car dealer's insurance policy to cover workers' comp claims? That depends on several factors, including the size of your company, your claims history, and others. You can get an instant, self-service, car dealer's insurance quote online whenever it's convenient.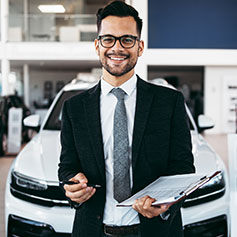 Insurance for Auto Dealers From a Trusted Provider
Workers' compensation insurance is vital to your team members. That's why a highly respected company like biBERK is the place for insurance for auto dealers. A workers' comp policy helps protect your business and any employee who is injured or contracts an illness on the job. It can cover medical costs, legal fees, and lost wages due to the injury. The policy can also pay a death benefit to the family of someone who dies at work.
Why biBERK for Auto Broker Insurance?
We're the experts when it comes to auto broker insurance—specifically workers' compensation insurance for auto brokers and dealers.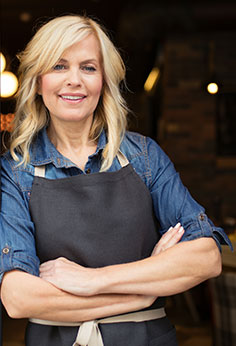 Save Time
Get a quote entirely online or speak with one of our insurance experts right away for help getting a quote, buying a policy, or answering any questions you may have.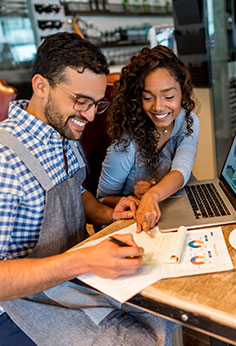 Save Money
We insure your small business directly, without a middleman or insurance broker, so we pass that savings on to you—up to 20% less than policies with other insurance companies.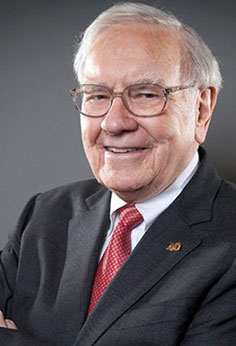 Experienced
We're part of Warren Buffett's Berkshire Hathaway Insurance Group with millions of satisfied customers, more than 75 years of insurance experience, and $38 billion in paid claims in 2020.
Get a Quote Today
See why biBERK is easier and more convenient when you obtain your free auto dealer insurance quote online.