Resource Center
Manage your policy online, including billing, getting proof of insurance, and filing a claim. For more policyholder tools, please visit the Policyholders page.
Learn more from our insurance experts
Access our FAQs for quick answers to questions around getting coverage, managing your policy, and more.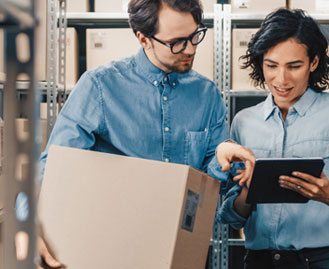 Articles from our insurance experts
At biBERK, we provide expert resources for small business owners so that you can be prepared for whatever comes your way. If you have general insurance questions or would like to learn more about how you can improve your coverage, please search our extensive library of articles.
Other resources
Lean on our trusted partner, The Training Network, for safety resources and tips to keep your employees and business out of harms way.
Contact our team of experts
When you need assistance of any kind, our licensed experts are just a phone call or email away. We also offer you and your employees hands-on insurance management and top-of-the-line customer service.
Get support
chevron_right