Need a Certificate of Insurance (COI)?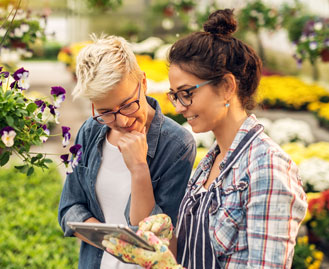 What is a certificate of insurance?
Our customers will sometimes ask, "What is a Certificate of Insurance?" A Certificate of Insurance is a physical or digital document that indicates you have an active insurance policy and provides a summary of the coverage. These documents are sometimes called "ACORD certificates" after the nonprofit organization that provides the standardized form used by most insurers.
Does my business need a COI?
The organizations or individuals you work with may require that you produce a Certificate of Insurance to show that you have coverage. This reassures them that if something like an injury or property damage occurs, your insurance will handle it and their risk will be minimized. Nobody wants to be liable for out-of-pocket payments or facing the time and expense associated with litigation because of someone else's actions.
chevron_right
chevron_left
Free & unlimited certificates with biBERK
When you need to provide a Certificate of Insurance (COI) to a current or potential client, the last thing you want is a long delay in receiving that document. You also don't want to have to pay for proof of the policy, as even small expenses can add up quickly if you find yourself sending out multiple certificates.
That's why biBERK gives you anytime, anywhere access to a free Certificate of Insurance whenever you need one. We figure it's the least we can do for our valued customers. Plus, in some instances, the ability to obtain or send a certificate promptly can make the difference between winning new business or watching a competitor get the job.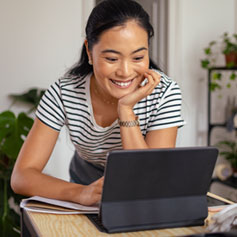 Include an additional insured on your Certificate of Insurance with ease
A Certificate of Insurance may be required by an entity or individual with whom you work directly, but it may also be requested as part of an indirect relationship. For example, if you are a cooking instructor who meets clients at a commercial kitchen, the owner or operator of that facility may request a Certificate of Insurance. In particular, they may ask to be noted on the certificate as an Additional Insured. Doing so indicates that they also have the right to make a claim against the policy. That way, if your client sues both you and the facility owner, the owner is protected from the lawsuit by your policy.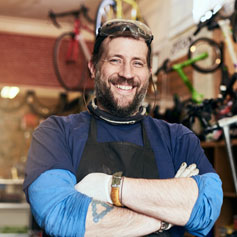 COI: expected in a wide range of industries
In any field where there is the potential for legal liability, immediate access to a Certificate of Insurance is a must. Don't be swayed by the promise of "fast customer service." Take matters into your own hands with the ability to get what you need instantly online with no assistance and no fees. Anything less should be unacceptable to you and your clients.
Learn more from our insurance experts
Access our FAQs for quick answers to questions around COIs.
Certificate of Insurance FAQs